Merry Christ-mas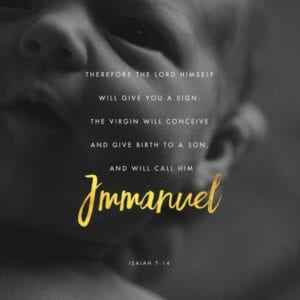 Our prayers are for all to experience the fullness of Christ Jesus in your hearts this Christmas. We have a year behind us and a year ahead of us. A new beginning and an end. The days start to get longer now and we have much to be thankful for in such a time where many are filled with discontent. So please, fill your life with the love of God's greatest gift to mankind. Open your heart and receive the Gift that God sent to you one beautiful Noel (the first Christ-mas) night.
With much love,
Pastor Julie & Brad Lake
John 3:16
"For God so loved the world, that He gave His only begotten Son, that whosoever believeth in Him should not perish, but have everlasting life.
A simple invitation just for you
This invitation is to welcome you to the River Church for Sunday morning and Wednesday Evening service times.
Come join our community for a special time of worship and fellowship
this Sunday
at 10:30 am.
January 24 @ 9:30 am
-
10:00 am
January 24 @ 10:30 am
-
12:00 pm
January 31 @ 9:30 am
-
10:00 am